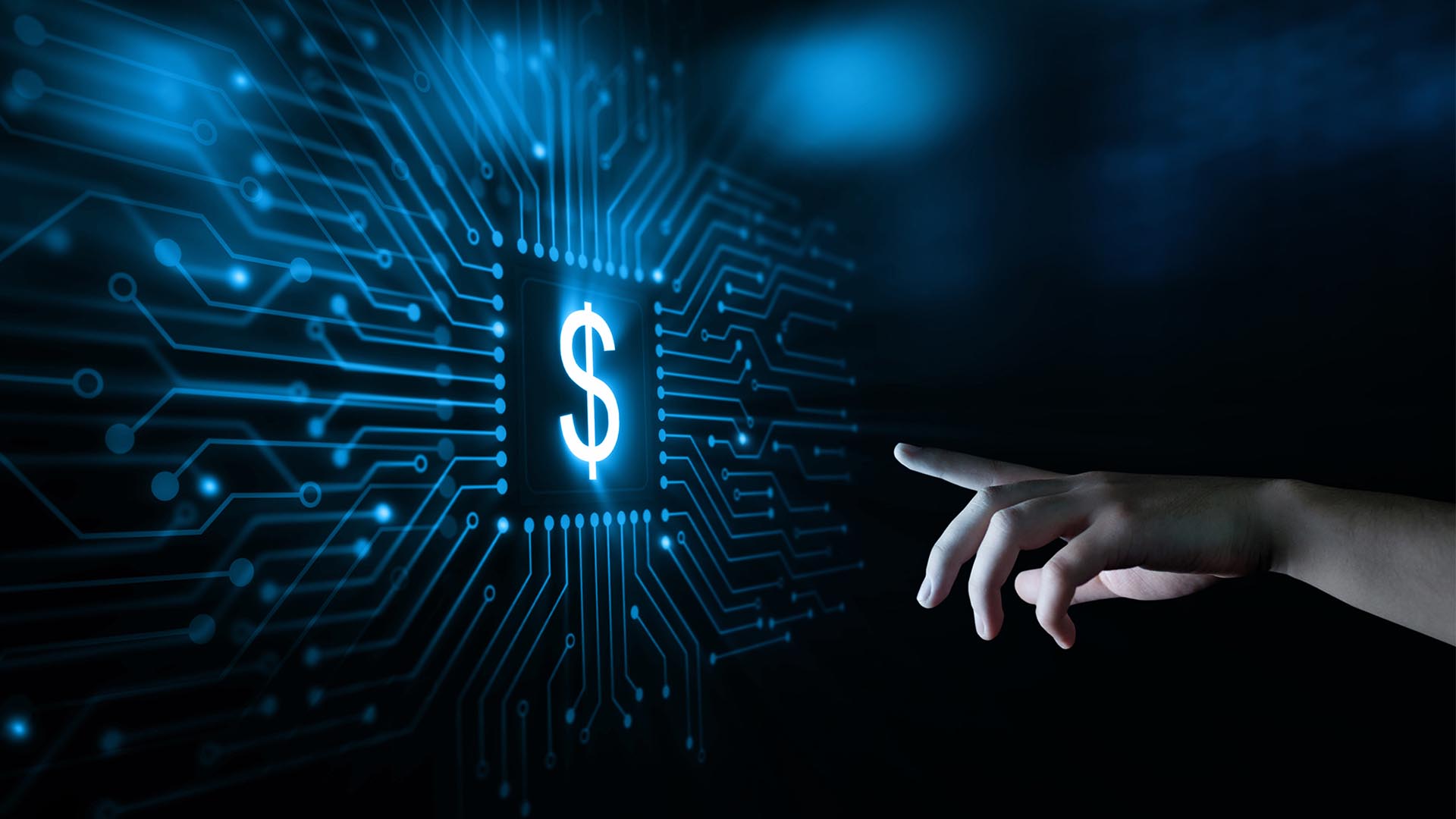 11-17-21 | 9:30-17:00 SGT | Via Hopin
FinTechxcellence is the Southeast Asia's number one trusted online event for financial technology. This is the venue where Southeast Asia's top experts associate and talk about the most recent improvements in banking, payments and FinTech online. It will bring together the most influential, disruptive and innovative technology companies that are redefining financial services across all areas of fintech. We'll also be covering all the major trends in the industry, especially the power of Banking Digital Transformation and bank-fintech collaboration, as well as who is funding the FinTech revolution.
We are inviting 50+ speakers and 500+ attendees from all major Banks and Micro Finance Institutions, Contactless and NFC Payment Vendors, Development Finance Agencies, NGOs, E-ticketing Platform Developers, e-Wallets and M-money Solution Providers, Financial Advisory Firms, Mobile Commerce Solution Providers and Industry Verticals (including retail merchants, utility companies, governments and all companies with payment channels), Mobile Messaging / Application Software Developers, Payment Infrastructure Providers Regulators and Telecom Operators. Most of the top companies from Singapore, Vietnam, Thailand, Malaysia, Indonesia, Hong Kong, Myanmar, Cambodia and Philippines are being invited to attend. FinTechxcellence will bring you fierce panel discussions, strategic insights and online networking straight to your screen. See you online!
- Maximizing the opportunity of the accelerated digital transformation
- Looking beyond the cliché of the new normal – what does digital transformation look like in 2022?
- Culture and Technology – Putting your Digital Transformation into Warp Speed
- The Impact of automation on FinTech
- Preparing for the next wave of payments innovation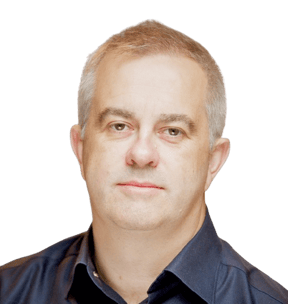 Myles Bertrand
Managing Director, APAC - Mambu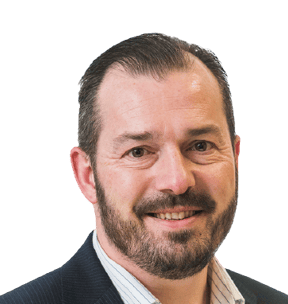 Milko Radotic
VP, EMEA - Horizn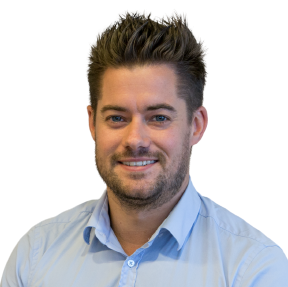 Chris Ellis
Director, Pre-Sales - Nintex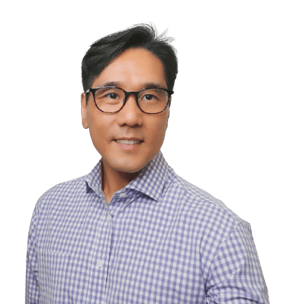 Nicholas Lee
VP, Digital & Emerging Partnerships - Mastercard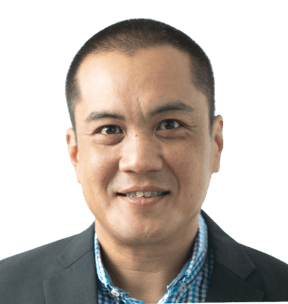 Iñaki Del Rosario
Director, Digital Marketing - Prudential Financial Singapore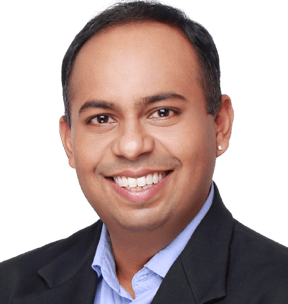 Ajay Biyani
Regional VP, ASEAN - ForgeRock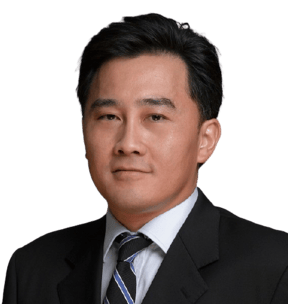 John Yip
CEO - First Abu Dhabi Bank (FAB)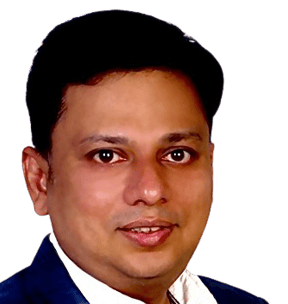 Shankar Narayanan
Head, Digital Wealth - OCBC Bank
We will have more speakers for this event and we will update you soon. For speaking opportunity please email Uriel@FinTechxcellence.com
Talk with some of the best event specialists
17th November | Via Hopin